Warda Sauna oil 1l
from 13,57 EUR
13,57 EUR pro litre
incl. 19 % VAT excl. shipping costs
Product.Nr. 002250
delivery time Ready for shipping in 24h (on Business Days)
Warda Sauna oil 1l
Warda Sauna oil 1l
in the following scents available: Alpine herbs, lemon, orange, Eisminze, eucalyptus, Finnish sauna, Jap. Herbal oil, pine, lemon grass, lime, menthol, mint, orange
Please make your selection above!
Our sauna fragrance concentrates are made ​​exclusively from all-natural and nature identical essential oils. It uses only high quality raw materials. Ongoing quality control is ensured.
The concentrates enhance the sauna effect, a liberating effect on the respiratory system and activate blood circulation to the skin.
The sauna fragrance should be added at a low concentration, depending on individual needs, the individual scents and the room size, 5-30ml of perfume concentrate to 1 gallon of water.
The products evaporate without leaving any residue.
Safety instructions on the packaging
1000ml correspond € 11.99
Recommended products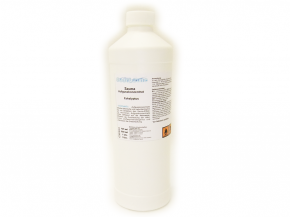 Sauna oil 1l fragrance free choice
from 8,99 EUR
8,99 EUR pro litre
incl. 19 % VATexcl. shipping costs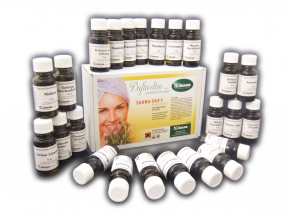 Sauna oil Set 24x15ml perfume box
53,99 EUR
15,00 EUR pro 100 millilitre
incl. 19 % VATexcl. shipping costs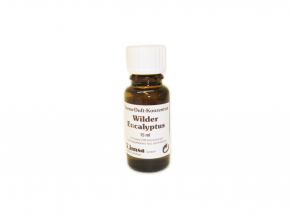 Finnsa Sauna oil 15ml
from 2,99 EUR
8,67 EUR pro 100 millilitre
incl. 19 % VATexcl. shipping costs