Welcome
Badelaune.de is your online pool and sauna shop for pool ladders, pool filter equipment, sauna tubs, sauna benches and much more.
Badelaune provides relaxation mood and of course lots of fun in your personal spa. Pools, saunas and infrared cabins as well as the matching accessories such as liners, solar showers or headrest, you can conveniently order online with us.
Our extensive range includes products from many leading manufacturers such as D & W pool, Zodiac Pool, Hobby Pool, Finnsa, Elsässer and many more. Better quality of life and pleasures at home - the trend of their own desire fulfilled pool or sauna in the house or basement. We would like to put in bath temper - No matter which product you choose from our range, from pool sauna bucket ladder, it is our promise to provide you with impeccable service, outstanding product quality and favorable prices. Our expert team will advise you.
From planning through to service - all under one roof! Your team Badelaune.de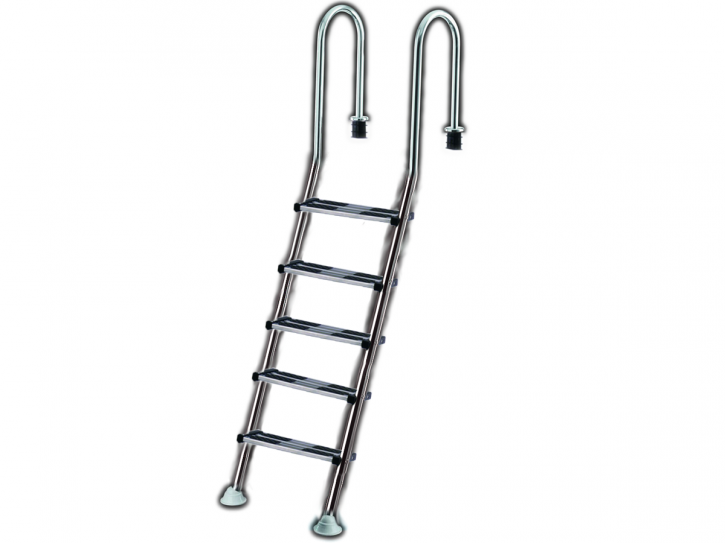 599,99 EUR
incl. 19 % VAT excl. shipping costs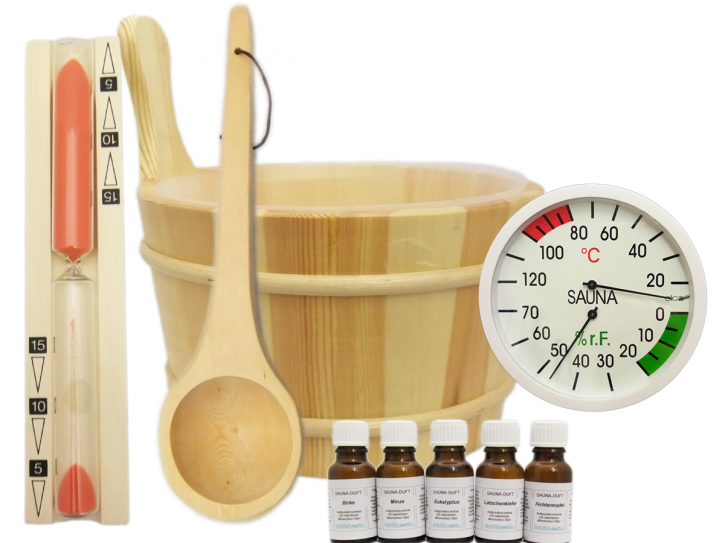 45,25 EUR
incl. 19 % VAT excl. shipping costs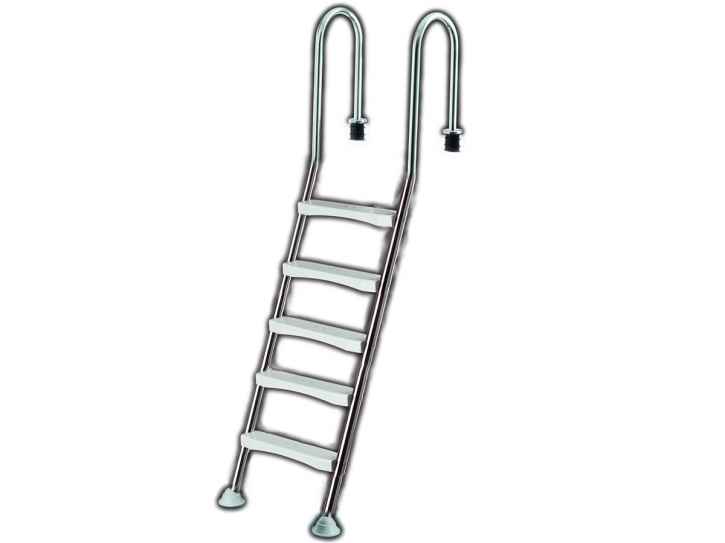 419,99 EUR
incl. 19 % VAT excl. shipping costs
Our top offers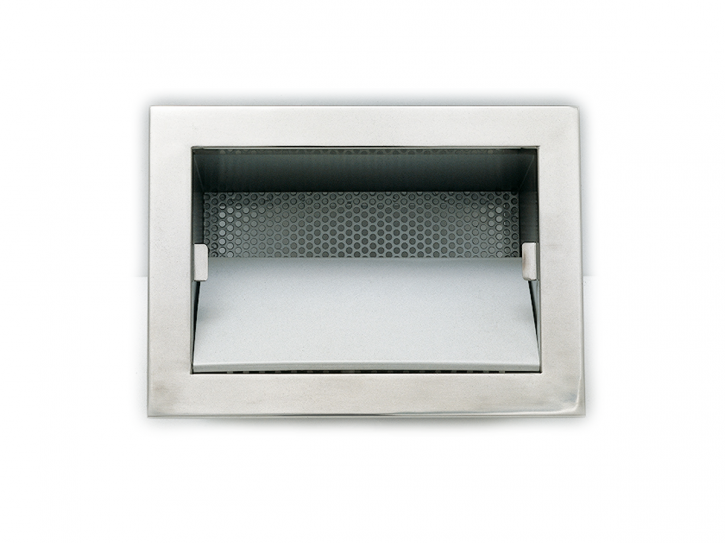 445,00 EUR RRP 464,10 EUR you save 4.1% (19,10 EUR)
incl. 19 % VAT excl. shipping costs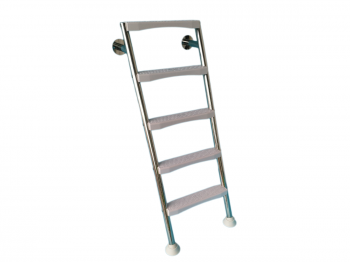 309,99 EUR RRP 399,99 EUR you save 22.5% (90,00 EUR)
incl. 19 % VAT excl. shipping costs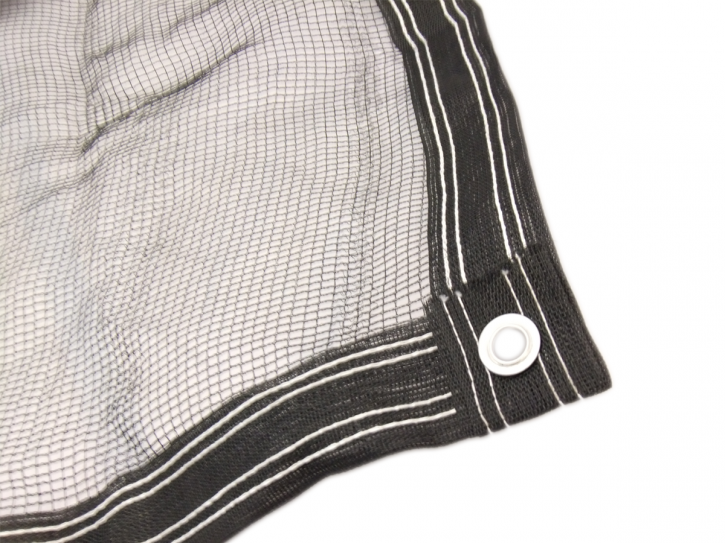 47,48 EUR RRP 92,99 EUR you save 48.9% (45,51 EUR)
0,79 EUR pro square metre
incl. 19 % VAT excl. shipping costs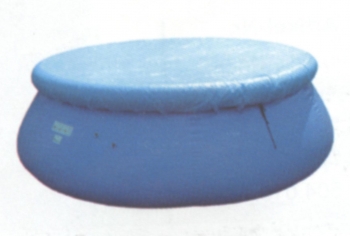 18,46 EUR RRP 74,99 EUR you save 75.4% (56,53 EUR)
incl. 19 % VAT excl. shipping costs